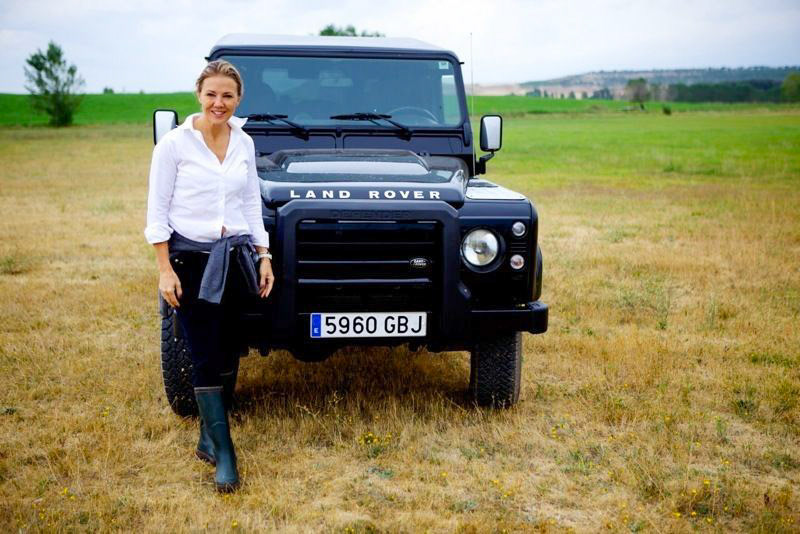 "Hi, and welcome to my world of PRE Andalusian horses in Spain. I invite you to share in the adventure and romance of the purebred Spanish horse, its ancient legacy in history, and its usefulness today. 
In my meetings with riders, breeders and owners of purebred horses across Spain – some of which you can see on these pages – I have received much insight into the true character of the breed and its people, as well as each individual horse that I have had the pleasure to meet.
I hope you will enjoy my photos from some of these encounters. 
If you want to experience more of the PRE Andalusian horse, you are welcome to come and see the glorious horses of Spain for yourself; I will be happy to guide you on your journey."